So Kylie Jenner Just Admitted That Maybe She's Not Toootally Self-Made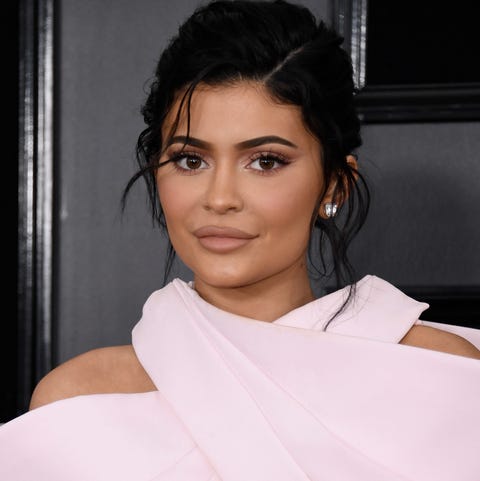 VALERIE MACON
GETTY IMAGES
In a new interview, Kylie Jenner talked about her title as "youngest self-made billionaire," admitting, "I can't say I've done it by myself."
Forbes gave Kylie the title just a couple weeks ago.
---
Earlier this month, Forbes crowned Kylie Jenner the youngest self-made billionaire of all time, which means she beat out Mark Zuckerberg for the record. But some people were none too pleased with the "self-made" portion of Kylie's new title because, well, she is part of the most famous family in America.
Kylie responded to critics in an interview last month, saying, "The self-made thing is true," adding that Kris Jenner and Caitlyn Jenner "cut her off at the age of 15." She went on to share, "My parents told me I needed to make my own money, it's time to learn how to save and spend your own money, stuff like that. What I'm trying to say is, I did have a platform, but none of my money is inherited."
Well, now it looks like Kylie miiight be backtracking a bit on those statements, because in a new interview with The New York Times, Kylie shared some thoughts on becoming the youngest self-made billionaire ever.
"I can't say I've done it by myself," Kylie admitted. "If they're just talking finances, technically, yes, I don't have any inherited money. But I have had a lot of help and a huge platform."
https://www.cosmopolitan.com/entertainment/a26998326/kylie-jenner-admits-not-self-made-billionaire/